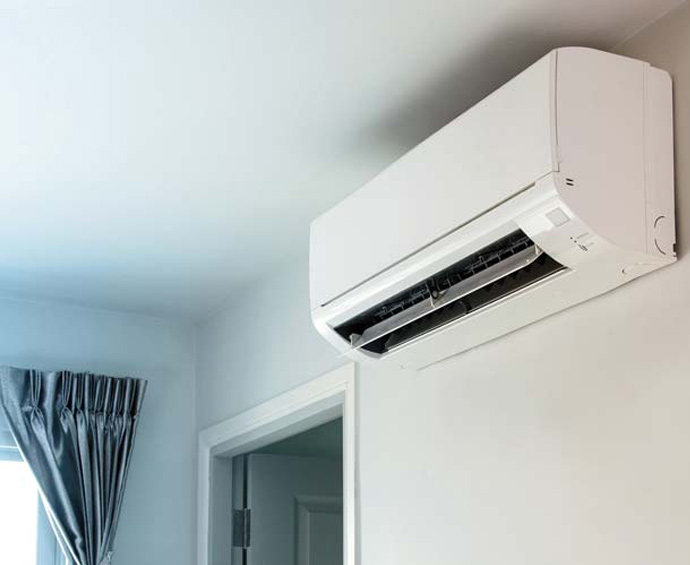 Let us help you stay cool this summer. We can work with you to design and install an air conditioning system to suit your needs. Whether it be for home, office or shed we can tailor a system to suit your needs.
As well as new installation we can also service your existing system to make sure it is performing its best for you.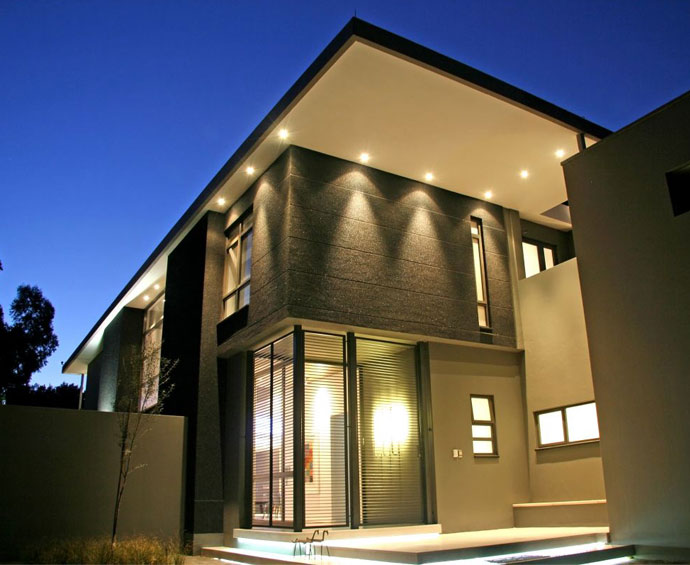 Building a new home or renovating?
Choose us for your next project. We can work with you throughout your build. From selecting lighting, switches and power points we can offer our professional advise along the way and make suggestions on where we can add convenience and functionality to your new home.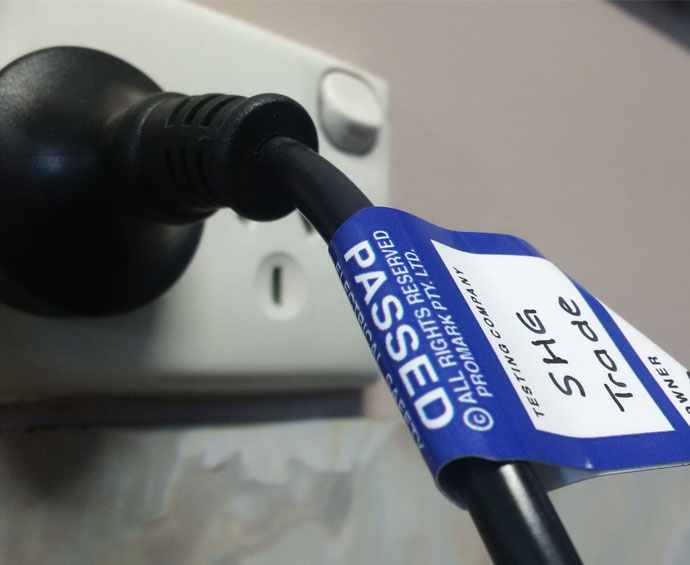 We can carry out test and tags on all your plug in tools, appliances, computers, extension leads and power boards to ensure the highest of safety. In accordance with Australian standards we can ensure you are meeting your requirements to test and tag.
Let us come to you.. If you don't have time to spare let us come to you whether it be worksite, home or the office we will get it done without any disruption to your work.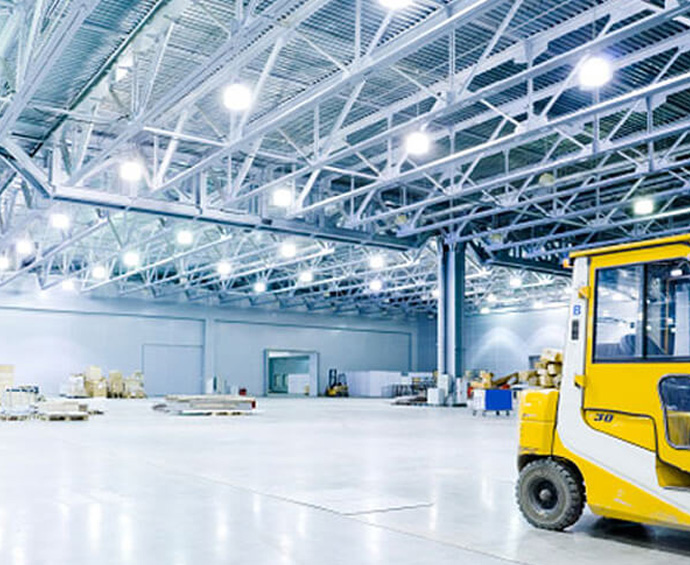 Did you know upgrading your lights can also help to reduce your electricity bills? Whether it be for your home or business talk to us today to discuss your options. You may even be eligible for government subsidies.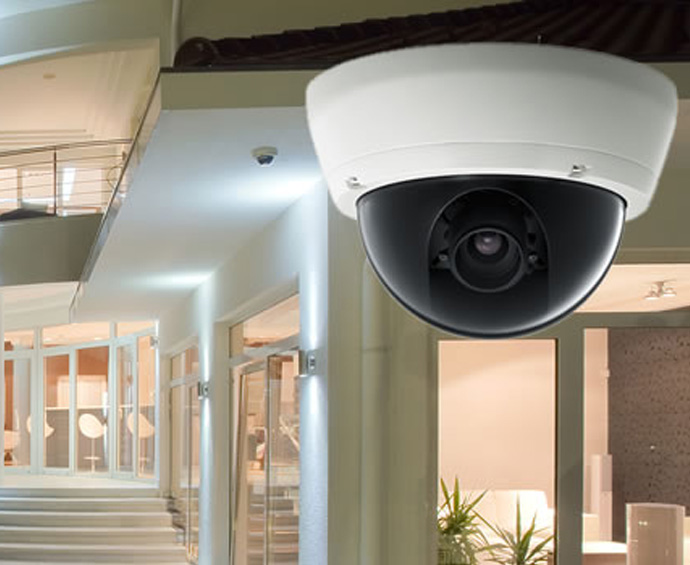 We can help you protect your home or business by installing security systems. Using the latest technology which can give you the ability to remotely view your property and alert you when movement is detected.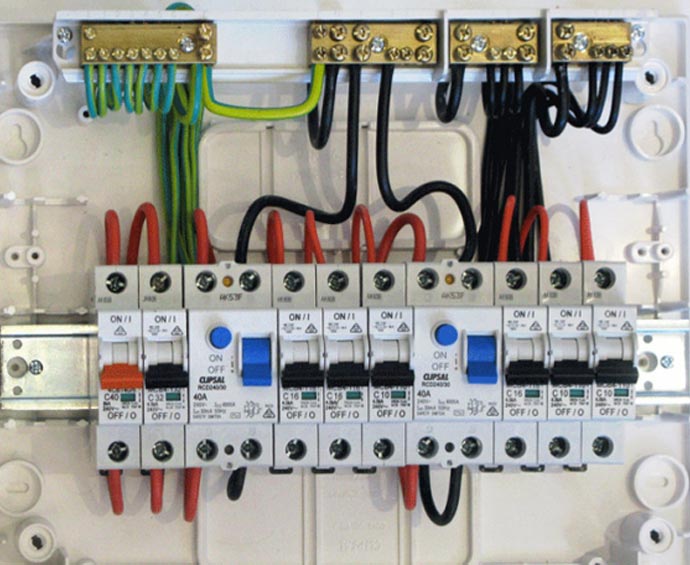 Whether it be a new switch board or a upgrade to an existing switch board we are able to design and install it for you.