Residential Solar Systems
With the rising cost of electricity there is no better way to help reduce your bill than to install solar on your home. Rooftop solar in one of the only ways to directly reduce your energy bills.

We understand everyone's needs are different when it come to a residential solar install. We try our best to accommodate all budges and work with you to make sure you are 100% happy with the quality, price, layout and efficiency of the system.

We use only high quality products in all of our installs which will not only save you money in the long run but also prolong the life of the system.
Installing solar on your business is one of the best ways to directly reduce rising energy bills.

We are able to offer affordable solar solutions for your business. Tailor made to your needs to maximise savings. Solar is a great investment for your business and will pay off in years to come with electricity prices set to increase over the coming years.

Contact us today to organise an obligation free quote and see your savings potential.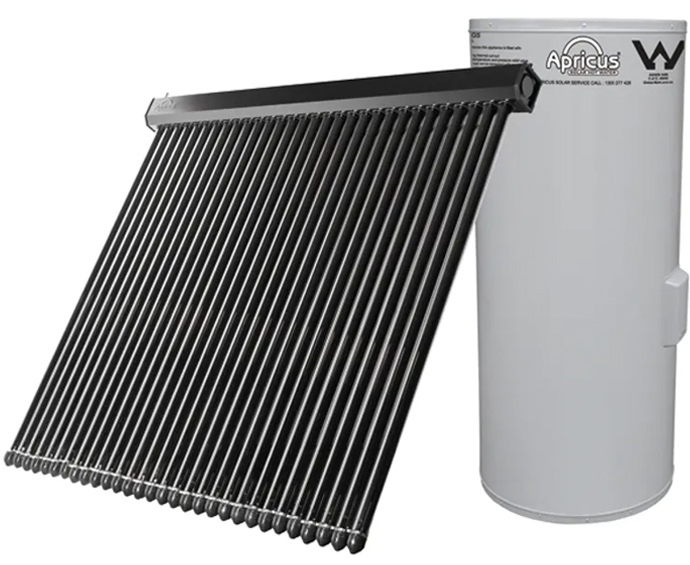 Together with JP Plumbing and Gas we are able to offer our clients Apricus Solar Hot Water Systems for your home.
Apricus solar hot water is the only distributor of solar hot water systems with evacuated tube technology on the Australian market that owns its own manufacturing facility.
Utilising the sun and saving you money these systems use the latest technology to maximise saving and reduce your households carbon emissions.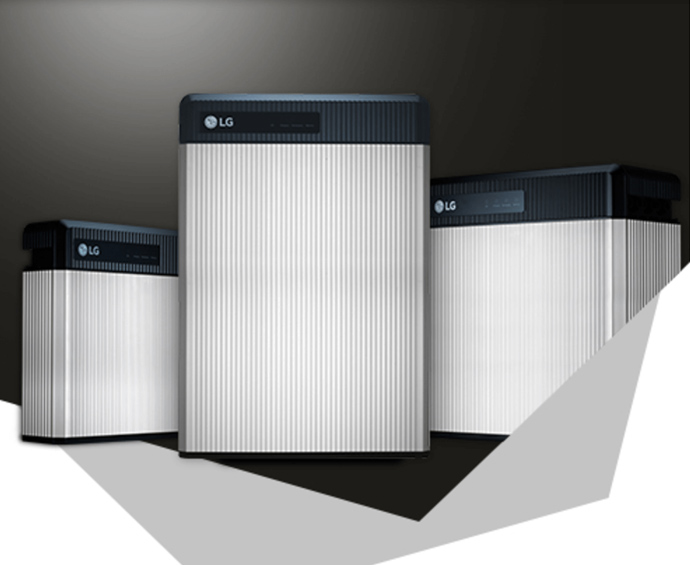 Solar Battery Systems (Home or Business)
Did you know upgrading your lights can also help to reduce your electricity bills? Whether it be for your home or business talk to us today to discuss your options. You may even be eligible for government subsidies.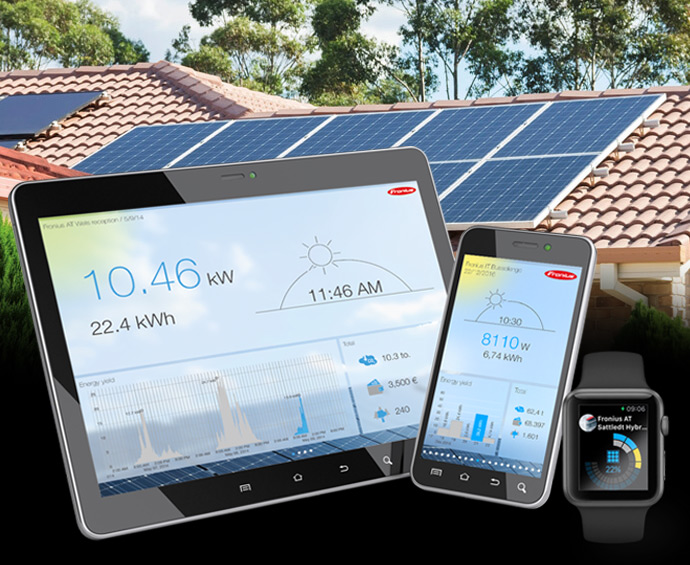 Monitoring your system provides real time data on your solar generation and electricity usage. Using the latest technology in solar monitoring you can get access to this information anytime, anywhere on your smart devices.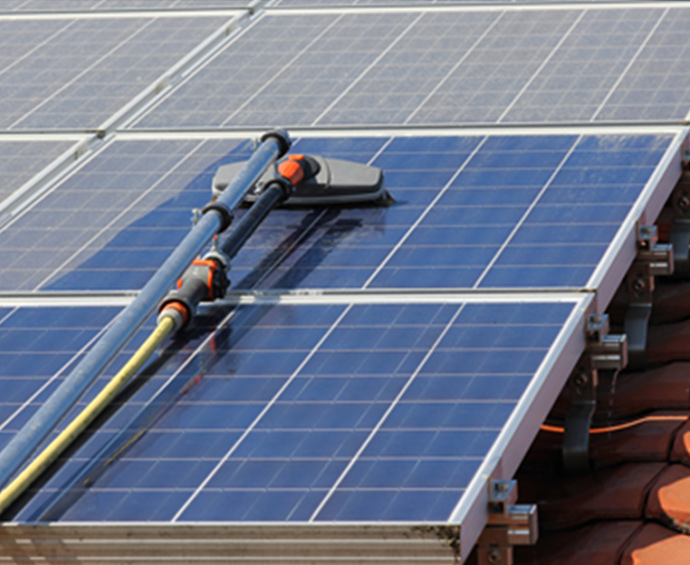 Solar Maintenance & Repairs
We also offer maintenance for existing systems including panel cleans, efficiency checks, locate any defects and check the integrity of the system. If you have any concerns do not hesitate to contact us for a solar health check.